THE ODOUR CHALLENGES
Odour is becoming an ever-increasing challenge for those involved with planning and development. For residential developments, you must consider whether prospective residents may become 'receptors' for existing odour producers. For industrial scenarios, any proposed new processes could potentially have an odour impact on the local community.
To achieve (and comply with) planning permission, you must now show the local authority that your site won't be adversely affected by odour, or indeed impact the surrounding community with malodours.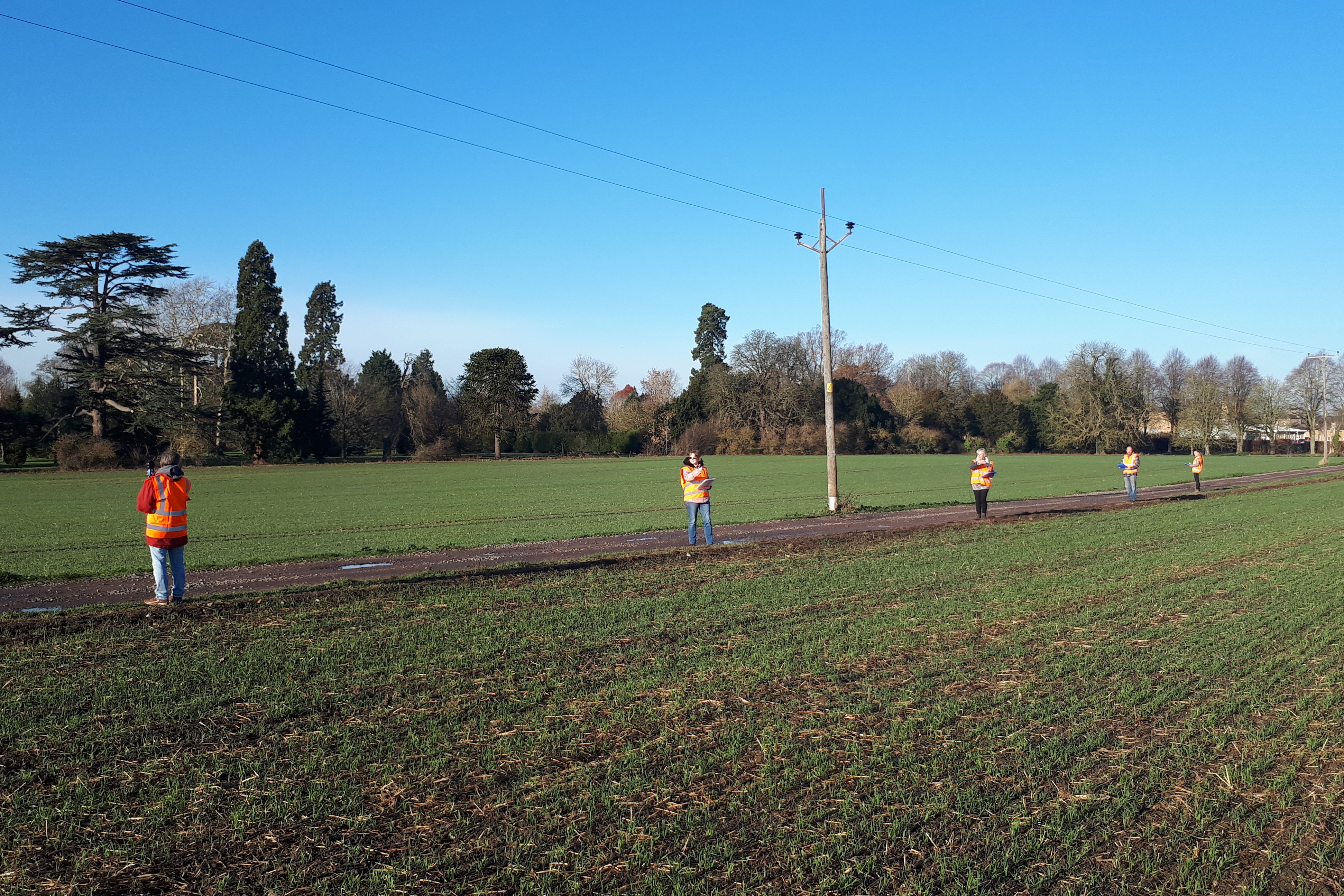 HOW WE CAN HELP
Taking odour into account at the beginning of the planning process can be enormously beneficial. Our odour services will give you precise information about your risk from malodours. You will then be able to use this to plan any odour mitigation systems required to avoid odour issues and demonstrate compliance with planning regulations to the local authority. It also gives you an opportunity to engage with the community, which can minimise the risk of opposition to your application.

For small residential and industrial developments, your first port of call will likely be an odour assessment survey, conducted by our experienced odour experts. This will give you a qualitative analysis of the risk of potential odours relating to your development.

For larger developments, you may benefit from a more in-depth investigation. In these cases you might consider a sniff survey, odour sampling survey or dispersion modelling. Or indeed a combination of all three. Our expert odour team will be glad to discuss your individual needs and advise on the best solution.
Client testimonials
Don't take our word for it – here's what our clients say:
We were seeking planning permission for a development which is adjacent to a site with known odour issues. We had completed our own survey, but the council asked for an independent odour assessment. We approached Silsoe Odours as had previously had a good experience with them for olfactometry work, and knew they had prior knowledge of the site. I was particularly impressed with the way they presented and summarised their data. It was easy to understand and presented in such a way that the layman could understand. I wouldn't hesitate to recommend Silsoe Odours and look forward to working with them again in the future.
Graham Harker
Peter Brett Associates
I needed an odour specialist to assist me with a sensitive planning application. I approached Silsoe Odours on the recommendation of my architect. I was particularly impressed with the speed which which they attended site and delivered their report back to me. I now look forward to the outcome of the Planning Hearing.
James Pearson
Authentic Management