ODOUR TRAINING SERVICES
Our training services give you specialist odour guidance on a range of potential odour issues. You can choose from a number of training options, all developed by an experienced panel of odour experts. This gives you the flexibility to ensure your team's odour control training is up to date and relevant for your needs.
SPECIALIST ODOUR GUIDANCE
ODOUR STUDY DAY
The Odour Study Day is a one-day course beneficial for anyone involved with odour management. It has been developed by leading odour professionals based on their own extensive experience. Currently, we are not offering public courses. However the Odour Study Day is available on a company-specific basis to suit your individual needs.
LEARN MORE
ADDITIONAL ODOUR TRAINING SERVICES
We offer a range of additional odour training services which offer odour guidance for more complex requirements. You can choose from private or off-site courses, or we can develop bespoke courses for your individual business needs.
READ MORE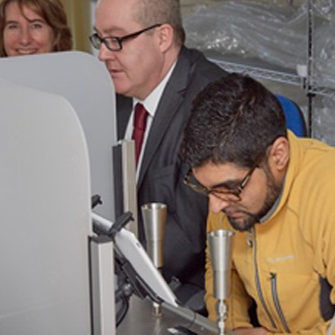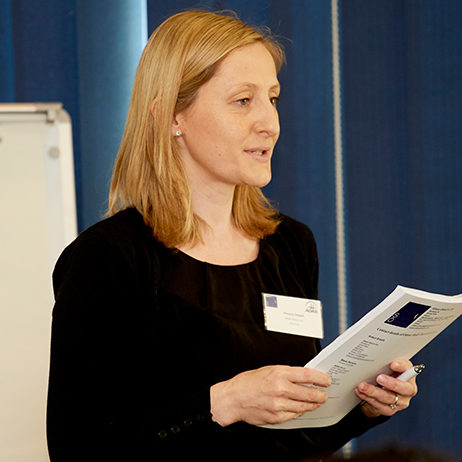 Client testimonials
Don't take our word for it – here's what our clients say:
I found the day extremely interesting and useful. The quality of the talks was excellent and the content was very relevant to everyday applications. It was a useful forum to share experiences between operators, consultants and regulators. I also found the odour sensitivity test interesting and it is useful to understand where on the spectrum of sensitivity you fall when dealing with odour assessments. I would definitely recommend the course to others.
Kat Johnson
Idom Merebrook Limited
I thought the day was really useful and informative and a great chance to network. It was really useful to become a "lab rat" and do the sniff tests as it would help me to explain to customers how odour is assessed and tested in terms that they would understand rather than just saying "it gets sent to the lab".
Neil Whitton
Cherwell District Council & South Northamptonshire Council
I found the day really interesting and informative. The case studies were especially useful; identifying what went well, what didn't and how the root cause was identified as this is the kind of investigation we would be undertaking and will help us immensely in the future. The practical session was also eye opening and definitely helped me to appreciate that everybody experiences smells differently!
Abi Armstrong
Environment Agency
ODOUR TRAINING SERVICES LOCATION
Silsoe Odours Ltd
Building 42 Wrest Park
Silsoe
BEDFORD
Bedfordshire
MK45 4HP
Phone: 01525 860222
Email: info@silsoeodours.co.uk
CONTACT US
Odour Study Day booking form
Please complete the form and click 'Submit' to register your interest. We will then contact you with event details.