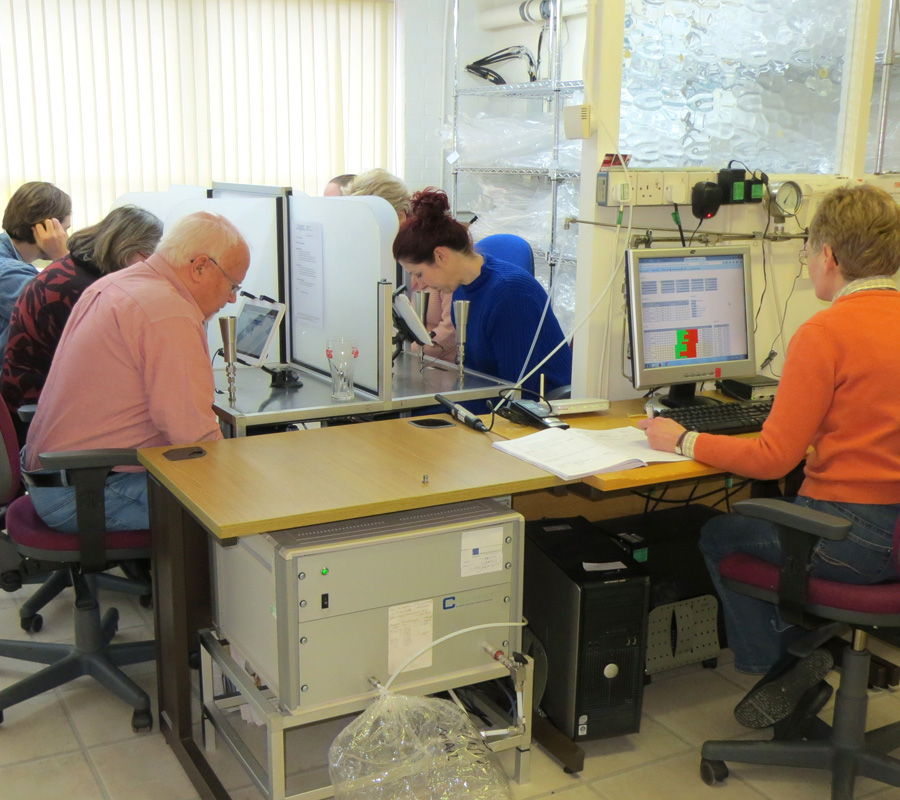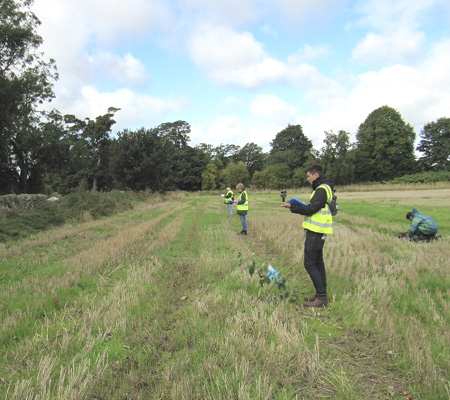 Silsoe Odours Ltd is proud of its reputation as a leading independent environmental odour consultancy in the UK. For over twenty years our team has been providing top level expertise, education and diagnostics to assist clients in their understanding, management and strategies for change in the field of odour nuisance and pollution.
Silsoe Odours Ltd comprises a team of research scientists and technical experts, whose combined knowledge and experience in the field of odour measurement has gained us UKAS accreditation, and a reputation as innovators in the industry.
We are a specialist odour consultancy with a passion for delivering independent, innovative research excellence and technical expertise. Our highly skilled team bring decades of experience in odour management, odour measurement, and consultancy to their work with clients across a range of sectors, including food, industry, planning and commercial. Our aim is to deliver excellent service for each one of our clients and, through doing so, to become leading influencers in the ways in which odour pollution is perceived and dealt with in the UK.
We come with a high pedigree: our testing laboratory was the first in its field to be accredited by UKAS to ISO17025. Our specialist facilities test for the measurement of odour concentration following BSEN13725. We aim for maximum efficiency in the determination of odour concentration by dynamic olfactometry, by offering our clients packages of sampling analysis, including a detailed analysis of the results, and the option of dispersion modelling should it be required.
As an odour consultancy with over two decades of experience in odour management, we understand that whilst our methods of odour measurement come from a scientific base, the impact of odour nuisance is entirely human. That's why our services are designed to be responsive to our clients' needs, and effective in the rapid diagnosis of odour cause and its effects.
We know that the best outcomes emerge when we work closely with our clients at every stage of the process, explaining not only the causes of the odour, but also its impact on the environment, and the preventative measures that can be taken to ameliorate the problem.
Robert brings to the company his considerable experience as head of the Silsoe Research Institute Odour Laboratory. Robert is also known for his work as a Senior Research Scientist with the Environment Group within the Institute.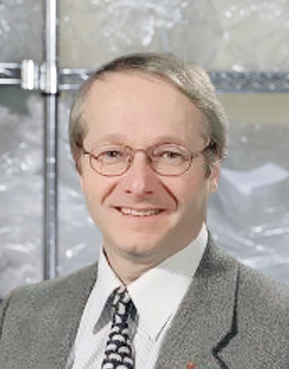 Paddy is a member of the Silsoe Research Institute, and brings to the company extensive technical expertise in the field, and is committed to the highest standards of Quality Assurance across all our processes and operations.
Paddy Schofield
Quality & Technical Manager
James joined the Silsoe Odours team 11 years ago as field sampling technician, he is now Senior Site Sampling Technician and altogether has a total of 11 years' experience of sampling all types of odour emission sources.
When not in office, you can usually find him rock climbing or enjoying playing cricket with Ampthill Town CC; all of which embrace his outdoorsy personality.
James Sneath
Deputy Laboratory Manager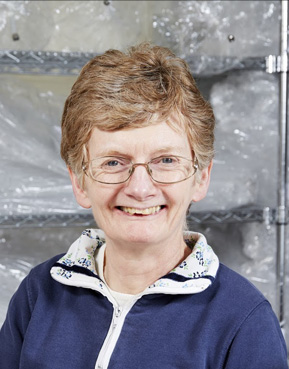 Jill started as an odour panelist; 19 years later and she is very much a hands-on Manager; responsible for organising bookings for odour panelists and preparing sample bags for odour measurement processes
Parallel to her contribution at the Silsoe Odours Ltd lab, Jill is also renown in the Silsoe village as Churchwarden and Foundation Governor of the Silsoe Church of England VC Lower School.
Jill Liddle
Laboratory Administrator
We offer a comprehensive professional service in which we work alongside clients, helping them to understand the causes of odour pollution, its impact on the environment, and ways that impact can be reduced.
IF YOU NEED ODOUR CONSULTANCY
CONTACT OUR TEAM TO FIND OUT HOW WE CAN HELP