COMPLETE ODOUR SERVICES
Our team at Silsoe Odours help you assess, understand and manage odours. Whether you need to reduce odour emissions, demonstrate regulatory compliance or achieve planning permission – we can help.
We operate from our specialist, independent odour laboratory in Wrest Park and provide odour services across the UK and Ireland. The Silsoe Odours laboratory was the first in the UK to achieve UKAS accreditation for odour testing. Our team are also UKAS accredited for odour sampling and MCERT certified for stack sampling.
Understand and reduce your odour emissions
Our team of experts have decades of experience in the measurement and management of odour. We have successfully helped solve odour challenges for many clients across a wide range of sectors.
READ MORE
Why use Silsoe Odours?
If your business produces odour pollution, we can help. Our range of UKAS accredited services will help you understand, manage and control these odour emissions. We can also help if your business could be impacted by the emissions of others.
READ MORE
Odour management experts
Silsoe Odours is a leading independent UK odour consultancy and laboratory. Our team of technical experts has unrivalled experience in the field of odour measurement. For over twenty years, we have provided quality expertise, education and technical analysis.
LEARN MORE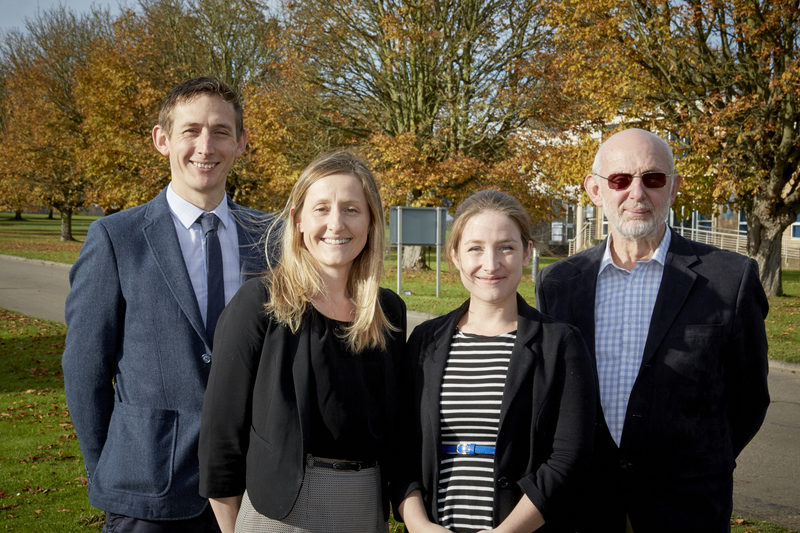 ___________________________________________________________
Specialist odour management
and guidance.
Call us on 01525 860222
and talk to an expert today.
___________________________________________________________
SUBMIT AN ENQUIRY
Our odour services
We offer a comprehensive range of UKAS accredited odour sampling and odour laboratory testing services.
Our odour management in action
Our team holds UKAS accreditations for odour sampling and odour testing. You can see them in action here. For more videos of our specialist odour consultancy team at work, take a look through our video gallery.
MORE VIDEOS
Our team
Silsoe Odours is an independent, family-led business. We offer leading expertise and unrivalled dedication to both quality and service.
READ OUR TEAM PROFILES
Client testimonials
Don't take our word for it – here's what our clients say:
I've always been happy with the service provided by Silsoe Odours. They are professional, very knowledgeable and provide an experienced crew. I would be happy to recommend their services.
Neil Hannaford
2 Sisters Food Group
Silsoe Odours are a great source of expertise. They understand both my needs as an independent environmental consultant, and those of my clients. The flexibility and ease of working with Silsoe Odours is hugely valuable. I don't hesitate to recommend their services.
Matthew Houseman
H&M Environmental Ltd