An Odour Assessment Survey is an Essential Tool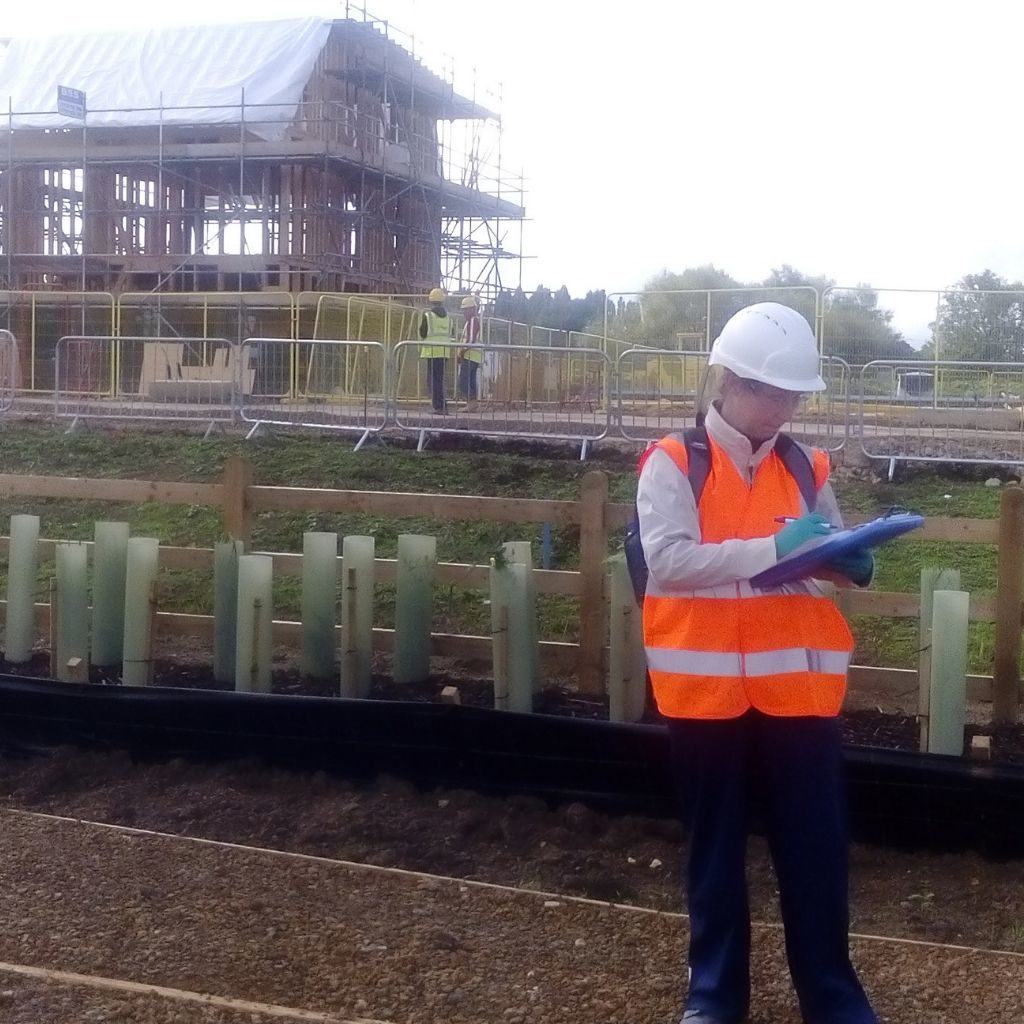 An Odour Assessment Survey is an Essential Tool for Architects
As you know, there are huge amounts of metaphorical hoops to jump through in your bid for a successful planning application. One such 'hoop', an odour assessment survey, is on the rise. Increasingly, local authorities are adding it to the list of standard requirements when they consider planning applications. That's why it should form an essential part of any architect's planning toolkit.
As an aside, local authorities are also getting pretty hot on noise surveys too.
Meeting Planning Requirements
It's really important to consider odour when you are in the planning stages of any new development. Missing it out at this point can cost you time and money later, and on occasion lead to legal proceedings. There are many odour services available, depending on the project. With regards to an odour assessment survey however, there are a couple of planning areas in particular where you'll find it useful. Bear in mind too that it's a quick and cost-effective option.
Small Industrial Developments
Firstly, it's beneficial when you're working with an operator of an odorous process. This could be either in the development of a single new commercial property, or the alteration or expansion of an existing one. In these cases, planned new processes could potentially have an odour impact on the local community. Ultimately this is likely to lead to odour complaints for the operator, as well as possible contravention of their operating permit.
By conducting an assessment survey at the planning stage, you'll gain a qualitative analysis of that risk. You can then use this information to design effective odour mitigation systems (if necessary), and to demonstrate to the local authority that your development will comply with odour planning conditions. What's more, it gives the operator an opportunity to engage with the local community. This can minimise the risk of opposition to your application. It could also help further along the line should your customer receive any odour complaints, as they'll have a proven record of commitment to managing odours.
Small Residential Developments
Secondly, it's helpful when you're planning individual or very small housing developments. In this case, residents of the proposed houses may become 'receptors' for existing odour producers. Here, a survey gives a qualitative analysis of the potential odour impact of nearby businesses on the proposed development. Again, helpful for community engagement, mitigation planning and as evidence to secure planning permission.
How Does An Odour Assessment Survey Work?
This kind of odour survey gives you a comprehensive qualitative analysis of the potential odour impact involved with your project. At Silsoe Odours, they are conducted by our highly experienced odour specialists. The survey considers;
• the potential impact of a new (or altered) property on the local community
• the potential impact of pre-existing businesses on a proposed development
We conduct odour assessment surveys using specialist staff, in line with all relevant guidelines. Namely, the Air Quality section of the National Planning Practice Guidance, and IAQM Guidance on assessment of odour for planning.
❝ We were seeking planning permission for a development which is adjacent to a site with known odour issues. We had completed our own survey, but the council asked for an independent odour assessment. I approached Silsoe Odours as had previously had a good experience with them for olfactometry work, and knew they had prior knowledge of the site. I was particularly impressed with the way they presented and summarised their data. It was easy to understand and presented in such a way that the layman could understand. I wouldn't hesitate to recommend Silsoe Odours and look forward to working with them again in the future.❞  Graham Harker, Peter Brett
❝ We needed an odour specialist to assist with a sensitive planning application and I approached Silsoe Odours on the recommendation of my architect. I was particularly impressed with the speed which which they attended site and delivered their report back to me. I now look forward to the outcome of the Planning Hearing.❞  James Pearson, Authentic Management
Working on a Large Development?
As you've seen, an odour assessment survey is an extremely useful (and inexpensive!) tool. Even so, sometimes a more in-depth investigation is required. There are a wide range of odour services available, which are of benefit in many different circumstances. If you're working on a large or complex development, or just aren't sure of the best approach, we can help. Our highly experienced team of odour experts work in conjunction with you to find the best solution.
Learn More About Odour Assessment Surveys
Article updated June 2019.