Silsoe Odours Director Contributes Scientific Research to European Standards Committee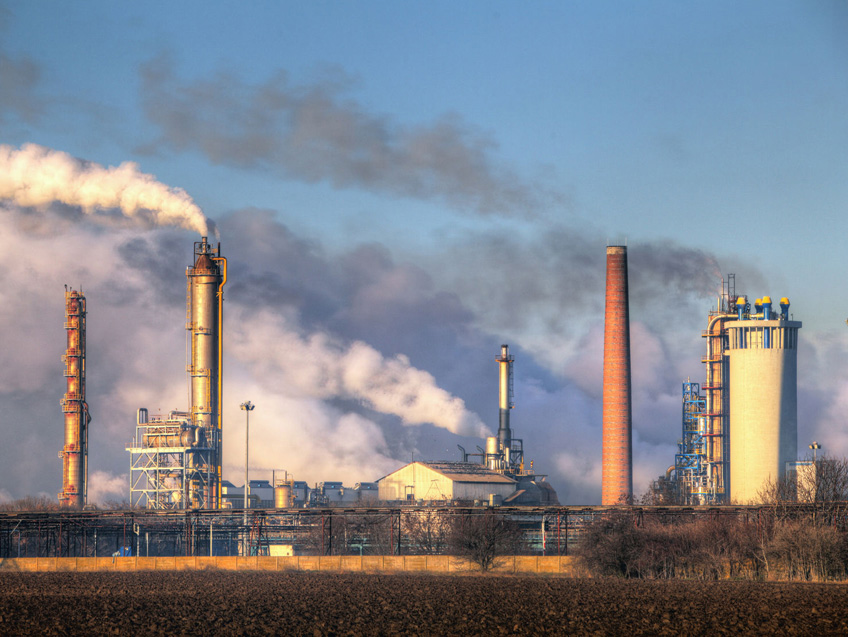 Silsoe Odours Director Contributes Scientific Research to European Standards Committee
Silsoe Odours Director, Robert Sneath, is currently the UK expert and a research contributor on the Technical Committee of CEN, the European Committee for Standardisation. CEN is the umbrella organisation for the National Standardisation bodies of the 34 European countries that make up the EU. CEN standards are recognised as representing the European benchmark for scientific knowledge and research; all CEN standards are required to be implemented by all member states.
Silsoe Odours Expertise is Valued by CEN
As a Research Scientist in Olfactometry, Robert was delighted to be invited to join the CEN Technical Committee TC264/WG2 with a remit to review and update the EN13725 standard relating to the determination of odour concentration by dynamic olfactometry. With expertise gained from over two decades of research in the field, Robert's contribution is highly valued by his fellow research contributors from Europe.
Thought Leaders in the Field of Olfactometry
Being part of the CEN working group is important to Silsoe Odours Ltd. for two reasons; first it enables us to be part of the live and contemporary scientific debate on olfactometry, amongst peers who lead the field in their different countries. Secondly, it makes us part of a large and influential network who share ideas and practice in pursuit of professional and practical excellence. One of our aims as an Odour Consultancy is to change the ways in which UK sectors involved in odorous processes perceive and deal with 'nuisance odours'. In order to do that effectively we need to be thought leaders in the field of olfactometry, and working with globally esteemed bodies such as CEN helps us on our journey towards that aim.
What is Dispersion Modelling?
Odours disperse naturally in the atmosphere, and understanding the process allows for a mathematical modelling of the odour dispersal and its subsequent impact on the local environment. A plume of odour will progress downwind of its source dispersing its smell in a pattern of short, highly concentrated, duration peaks, lasting a few seconds, and longer periods of low to zero concentration. This patterning is known as the dispersal frequency or Peak to Mean ratio. Wind direction determines the direction of the odour dispersal, and the wind speed will determine the rate of odour dispersion. Air temperature and the stability of the atmosphere will also play their part in determining the trajectory and frequency of the odour dispersal.
Using mathematical simulations of the effect of meteorological conditions on plumes of odour allows us to determine whether planned facilities, or modifications to existing facilities will be likely to comply with air quality standards, or create a negative impact on local residential communities.