PRACTICAL EXPERIENCES OF ODOUR MANAGEMENT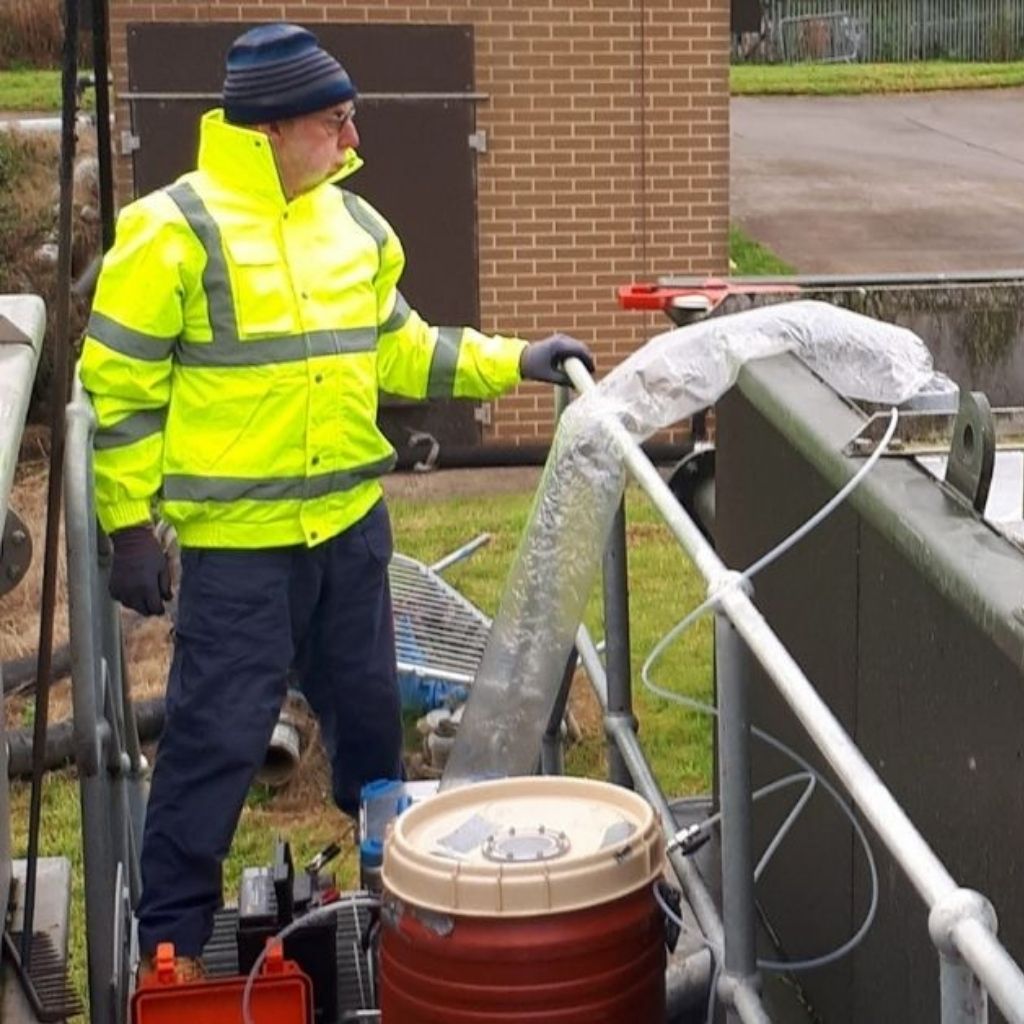 PRACTICAL EXPERIENCES OF ODOUR MANAGEMENT
On 25th September 2019, Cloth Hall Court in Leeds played host to the best in the odour management business. This one day conference from Aqua Enviro explored the different approaches to odour mitigation in various industries. Not only that, but the Practical Experiences in Odour Management conference also brought together professionals from across this speciality. Equally important, delegates had the chance to network and share experiences relating to odour assessment, analysis, management and control.
EXPERT SPEAKER: ROBERT SNEATH
'Are sniff surveys and dispersion models really useful in predicting odour impact?'
As part of the conference programme, Robert Sneath (Director at Silsoe Odours) joined an impressive panel of speakers. Notably Thomas Minter (MD at Malaby Biogas) and Alun McIntyre (Technical Director at Wood).
Robert discussed the usefulness of sniff surveys and dispersion modelling in predicting odour impact. He also looked at how relevant they are for predicting, managing and avoiding potential odour complaints.
During his presentation, Robert draws from his own practical experience. In fact, he uses two real-life case studies to outline the discussion points – namely a poultry farm and an AD plant.
LEARN MORE ABOUT ODOUR MANAGEMENT
Finally, would you like to find out more about any aspect of odour? Do you have odour complaints you need to validate, or perhaps you would like to build odour practices into your daily activities? We have a wide range of services and can help with odour challenges, big or small. With this in mind, we are very happy to answer your queries and talk through your specific requirements. Give us a call now on 01525 860222, or click the button below to get in touch.
Article updated 7th April 2021