ORG Conference in March 2017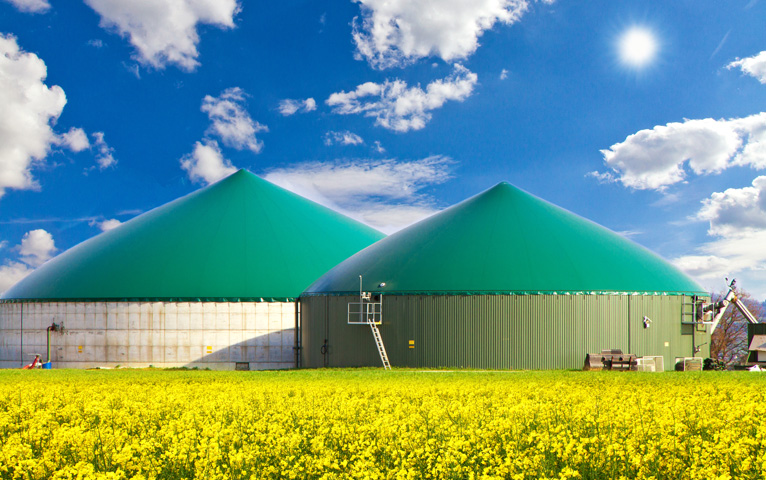 Silsoe Odours Consultancy are Proud Sponsors of the ORG Conference in March 2017
We are delighted to be sponsors of the Organics Recycling Conference, an annual one day event which will take place in Rocester, Staffordshire, on 23rd March 2017. This is the 23rd year of the conference and it remains the hub of the organics recycling sector, where industry professional meet to network, debate, attend papers by key decision makers – and enjoy catching up at the splendid Gala Dinner which closes the day.

Understanding Sector-Specific Issues Around Odour is Key
Understanding the issues, challenges and opportunities being faced by sectors such as the Organic and Recycling industries is key to the development of our research at our UKAS accredited odour laboratory in Wrest Park, Bedfordshire. We are excited to have the opportunity to share our specialist knowledge on assessing odour and its impacts with delegates throughout the day, and its these opportunities for the exchange of ideas, knowledge and industry-specific concerns which we find tremendously valuable in our work as odour consultants.
Silsoe Odours Understand the Odour Issues Concerning Renewable Energy
The tag line for this year's event is 'New Directions and Smarter Practices'. Renewable Energies is a maturing industry that is gradually reshaping the UK's understanding of waste recycling. Making the most of our rubbish by transforming waste into renewable energy is the kind of innovative technology that a growing percentage of the UK population would now support. The argument is strengthened by the benefits this sector undeniably delivers to agriculture, energy entrepreneurs the environment and – ultimately – the tax-payers' pockets! One major hurdle which the biowaste sector encounter again and again, however, is that biowaste plants are associated with unpleasant odours, and this can create prejudice and complaints from local communities.
Silsoe Odours Consultancy Turns 'Nuisance Odours' into Scientific Data
Silsoe Odour consultants has worked with a number of clients tackling this particular problem, and our approach is always to provide scientific measurement and data that turns a subjective 'nuisance odour' problem, into objective information leading to a clear understanding of the odour source, its behaviour and dispersion, and the specific qualities of the odour that make it unpleasant to the human nose. Armed with this knowledge, we work collaboratively with plant owners to schedule remedial actions; these may include sealing odour containment buildings, being aware of the meteorological conditions that will create the greatest odorous impact on local residents, or simply sharing the data with communities and collaborating with them to find a way forward.