PRE-REGISTRATION OPEN: ODOUR STUDY DAY January 2021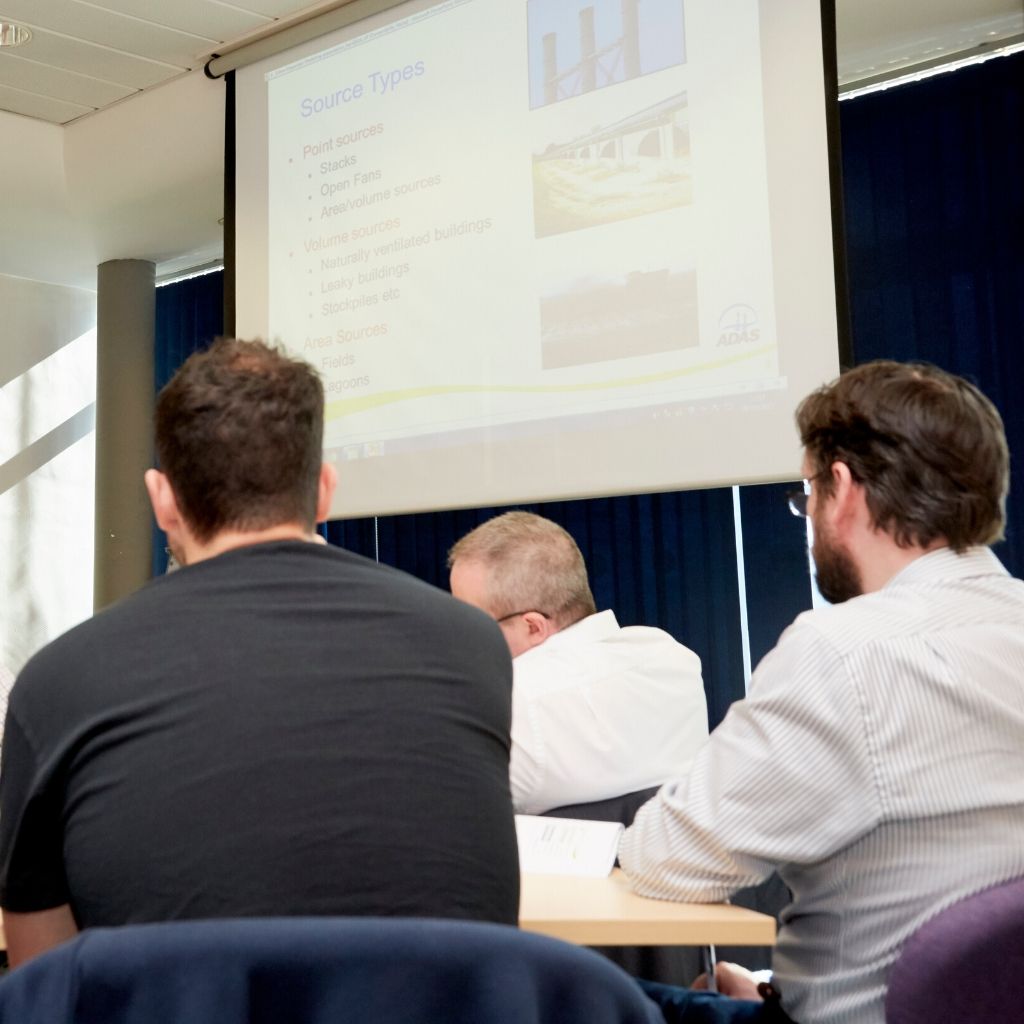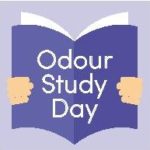 Are you involved with any aspect of odour monitoring, management or control? If so, you probably already know that at Silsoe Odours, we offer industry-leading odour training at the Odour Study Day. We hold various endorsements for the course, including certification from the CPD, endorsement by the IAQM and accredited by CIWEM.
Following recent updates to government guidance, we have decided to postpone the next Odour Study Day until January 2021. We will confirm the exact date when more information is available. However, you can now pre-register your interest for the course, for a great chance to learn more about odour. You will also be able to network with others including regulators, operators and councils.
This odour training course is extremely popular and we have already received a number of pre-registrations. So, please do make sure you reserve your place early to avoid disappointment. Simply click on the button below to learn more and reserve your place.
Please note – you can still attend the Silsoe Odours laboratory to complete odour sensitivity testing at your earliest convenience.
ODOUR TRAINING FROM THE EXPERTS
At the Odour Study Day, you hear from odour experts from a range of specialisms. Together, they use their collective expertise to give you a truly comprehensive overview of all aspects of odour management. Robert Sneath from Silsoe Odours joins Steve Peirson from RSK, Professor Philip Longhurst from Cranfield University, Deborah Sharples from Birketts and James Sneath from Silsoe Odours. You will find more information about your speakers below:
Robert Sneath, Silsoe Odours
Steve Peirson, RSK
Professor Philip Longhurst, Cranfield University
Deborah Sharples, Birketts
James Sneath, Silsoe Odours
Finally, would you like to find out more? Please don't hesitate to get in touch with one of our team. We are very happy to explain more about the Odour Study Day and our other odour training options. Plus, we are of course happy to talk through any other odour queries you may have. So just give us a call on 01525 860222 today or click below to get in touch.