ODOUR TESTING – PROFICIENCY TEST SUCCESS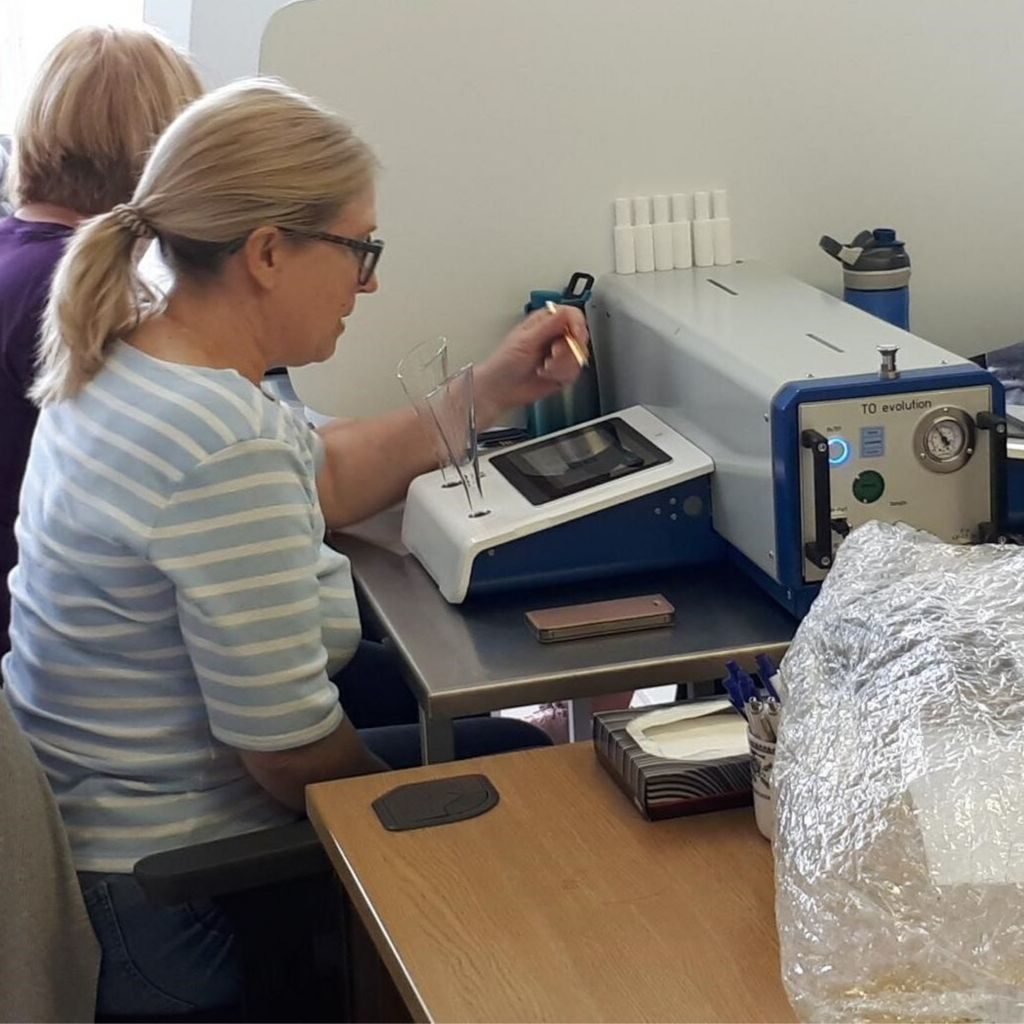 SILSOE ODOURS TESTING LABORATORY ACHIEVES STRONG RESULTS
Every year, our lab at Silsoe Odours takes part in the international inter-laboratory comparison of olfactometry. Olfasense GmbH organises this 'round robin' proficiency test. They analyse the precision and accuracy of our odour testing, compared to other laboratories across Europe.
Once again, this year we gained excellent results which support our UKAS accredited status. The outcome shows that we adhere to the requirements of European standard BSEN13725. So, you can continue to be confident in the high quality of our testing results.
This year, the round-robin analysed odour testing at 39 laboratories from 16 different countries. 64.1% of these complied with the requirements of EN13725 for both precision and accuracy. This, of course, included Silsoe Odours. These results support our UKAS accredited status. They also highlight the high quality of our laboratory data. We are committed to continuous excellence and so we are delighted to see this reflected in the round-robin results for another year.
2019 ODOUR TESTING RESULTS FOR SILSOE ODOURS
Precision: 0.092
Complies with requirement: ≤0.217
Accuracy: 0.243
Complies with requirement: ≤0.477
FIND OUT MORE ABOUT ODOUR TESTING AT SILSOE ODOURS
As you can see, excellence is a high priority for the team here at Silsoe Odours. If you are facing an odour challenge, we'd love to hear from you. Our team of specialists have a great deal of experience across many sectors. We provide expert odour measurement, testing and analysis services. So whatever your odour query, we can help. Give us a call on 01525 860222 or contact us here.
Finally, make sure you register for your place at the next Odour Study Day training course. You'll get a practical session in our odour testing laboratory and a comprehensive overview of the issues involved with odour management. What's more, the course is CPD certified, accredited by CIWEM and endorsed by the IAQM.