ODOUR TESTING LABORATORY ACHIEVES SUCCESSFUL UKAS ACCREDITATION FOLLOWING RE-ASSESSMENT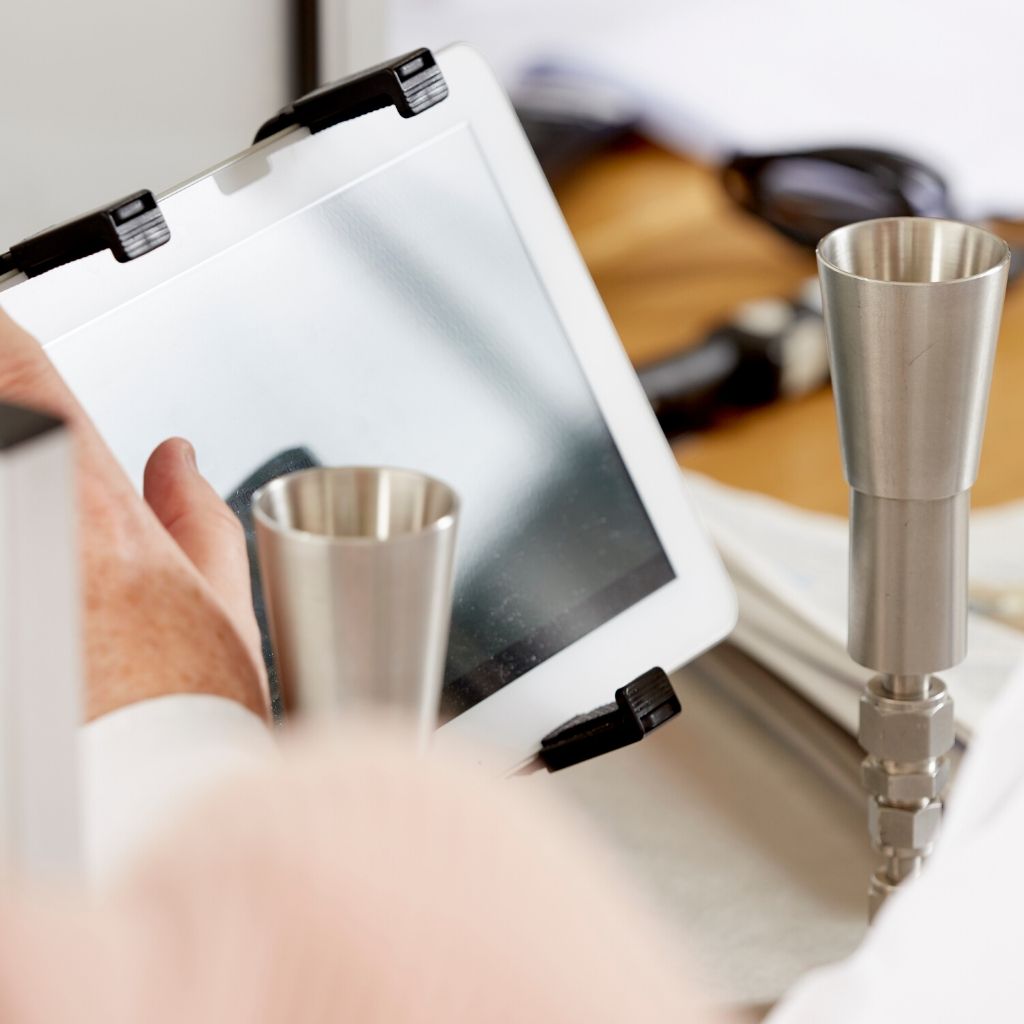 Have you used any of the services that we offer at Silsoe Odours? If not, you can take a look at testimonials from our clients here. If so, you know that the technical quality of our work is really important – both to us and our clients. That's why we're pleased that we have achieved UKAS accreditation once again. UKAS conducts an annual audit and a four-yearly re-assessment of our accreditation. This year was the latter. So, we have been through a stringent assessment of our quality processes to achieve this. We were the first in the UK to receive accreditation for our odour lab. We've now achieved it for sixteen consecutive years! We also hold UKAS accreditation for our on-site sampling activities. You can view our schedule of accreditation here.
Please note that we cannot analyse odour samples with the olfactometer without six people being very close to each other. Unfortunately, this means we cannot currently accept samples. We will re-open the laboratory as soon as the coronavirus situation allows.
WHY IS ACCREDITATION IMPORTANT?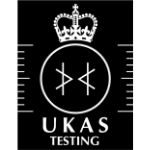 By holding UKAS accreditation, we demonstrate both the technical expertise of our team and also our commitment to quality control. We show that we perform our odour testing in compliance with European Standard BSEN 13725:2003. This time round, we also successfully completed the transition for compliance with the updated ISO 17025:2017. UKAS assessors commented: "the olfactometer operator demonstrated sound knowledge of olfactometry and the panel was carried out efficiently & effectively".
James Sneath is our Technical Manager and he heads up the odour testing laboratory. Together with a team of laboratory operators and assessors, James provides a range of odour testing services. This includes testing for odour concentration, chemical analysis and the odour detection threshold.
I'm glad to see we've received another successful UKAS accreditation. The team works really hard to keep up the high standards Silsoe Odours is known for. Maintaining our accreditation means our clients can continue to have confidence in the quality of our work.
James Sneath – Technical Manager, Silsoe Odours
If you'd like to learn more about our services or have a query, please do give James and the team a call on 01525 860222. Our lab remains closed at the moment in line with government guidelines, but we're available at home should you need us.
ODOUR SENSITIVITY TESTING
Would you like to see the odour testing laboratory in action for yourself? Then you might like to consider an odour sensitivity test. Your test results will help you understand your personal sensitivity to odour, compared to the general population. You'll find this helpful if you're involved with any aspect of odour monitoring or testing. Call us on 01525 860222 to find out more!