Odour Test Proficiency Pass for Silsoe Odours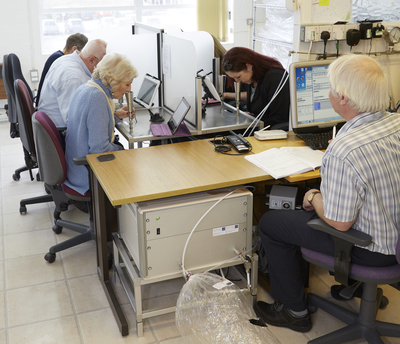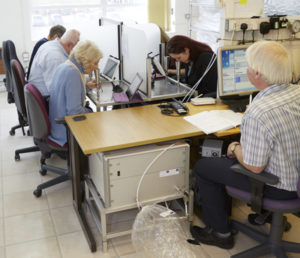 For more than a decade, the odour test laboratory at Silsoe Odours has been successfully participating in the international inter-laboratory comparison of olfactometry, carried out by Olfasense GmbH.
The aim is to determine the precision and accuracy of our odour test activities, according to European Standard EN13725:2003.
So this week, we're pleased to have received the results for 2018.
Silsoe Odours was the first odour laboratory in the UK to receive UKAS-accreditation. This clearly reflects the high performance of our odour testing, as well as our commitment to quality assurance. In order to ensure continued compliance, UKAS requires laboratories to participate in a proficiency test each year. This assesses the quality of our odour test activities. Furthermore, it gives us the chance to further enhance the everyday quality assurance procedures we have in place.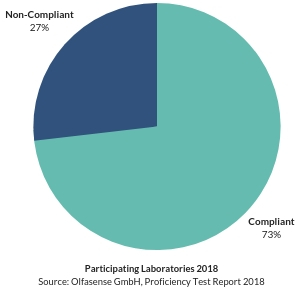 The organisers carried out an open, decentralised proficiency test for dynamic olfactometry in June 2018. The measuring method applied was according to European Standard EN13725:2003.
The test criteria assessed two elements. Firstly, the precision of odour test results under repeatability conditions. Secondly, the accuracy for n-butanol of the laboratory according to EN13725:2003.
A total of 41 laboratories from 17 different countries applied to participate in this proficiency test. Of those, 30 (73%) were compliant with the EN13725:2003 requirement parameters.
Results for Silsoe Odours Laboratory
As in all previous years we've participated, the Silsoe Odours laboratory did, of course, perform admirably.
The 2018 proficiency test of olfactometry confirmed our compliance for both precision and repeatability.
Well done team!
Silsoe Odours results for 2018:
Precision: 0.144
Complies with requirement: ≤0.217
Accuracy: 0.305
Complies with requirement: ≤0.477
We're really pleased that this year's proficiency test results once again showcase the quality of our odour test services. If you'd like to understand more about how we might be able to help your business, please get in touch. We're always happy to hear from you.
Olfasense GmbH Proficiency Test Report, September 2018
EN13725:2003 Air quality – determination of odour concentration by dynamic olfactometry, April 2003