WINTER AT SILSOE ODOURS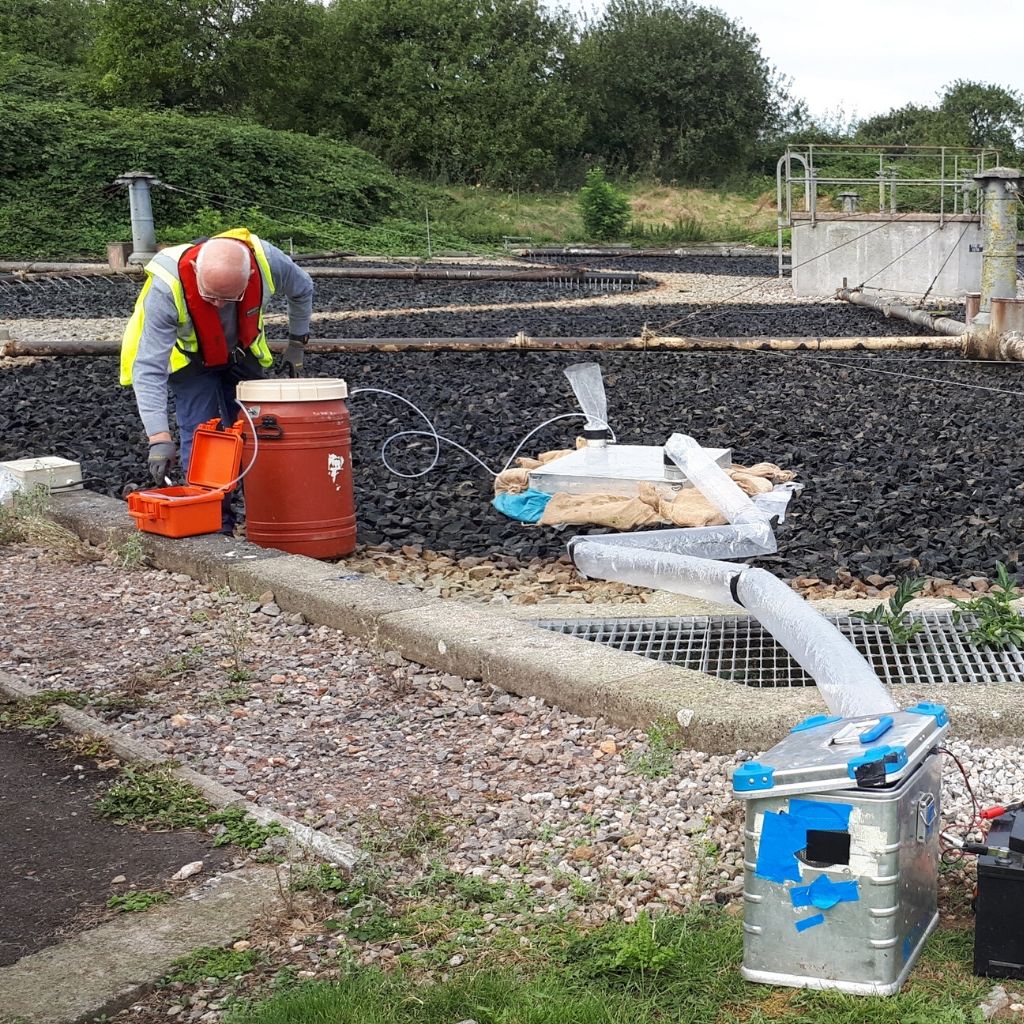 It's that time of the year again, where we share a snapshot of the last quarter at Silsoe Odours. Traditionally winter is a quieter period in the world of odour monitoring, but not this year! We have been busy bees throughout the quarter. We have visited clients across the country to help with odour assessments, surveys and control measures. You can read more about our range of odour services here.
Not only that, we've had lots of visitors to our odour laboratory – both for training and sensitivity testing. Take a look at our snapshot video to see what we've been up to. It will be a well spent 90 seconds of your day!
Are you involved with a business that produces odours as a result of your processes? If so, it's a good idea to invest in regular odour monitoring. Your daily best practice can protect you later if you experience any odour problems or complaints. Having said that, we understand that global priorities have shifted for the foreseeable future. Odour challenges may not be top of your list just now. However, we are here to answer any questions you may have, as well as to help with planning your odour monitoring activities. Please just call our team of odour experts on 01525 860222.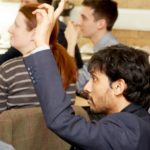 Finally, would you like to understand more about the theory and practicalities of odour monitoring? Why not take a look at joining the next Odour Study Day training course. It's CPD certified!