SILSOE ODOURS LAUNCHES NEW WEBSITE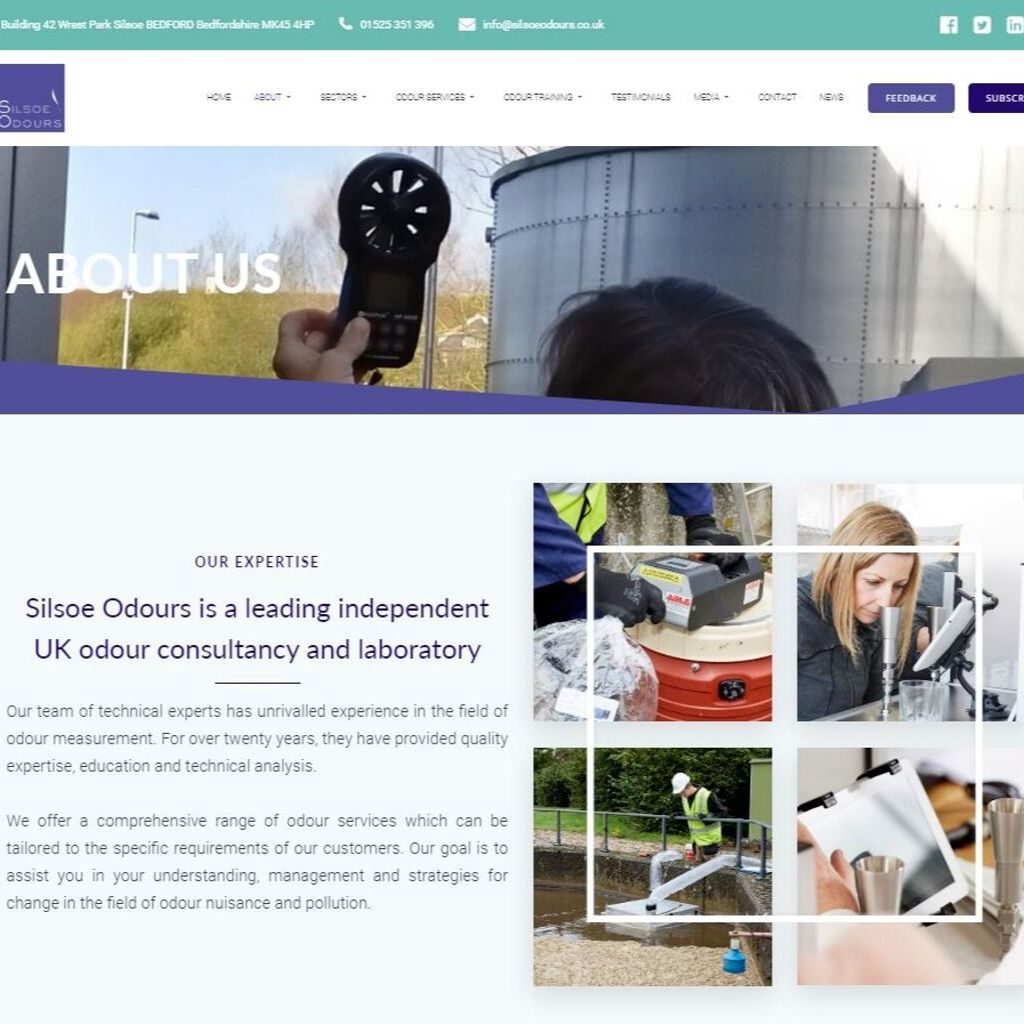 NEW ODOUR GUIDANCE WEBSITE FROM SILSOE ODOURS
We're extremely pleased to announce the launch of our new website. Importantly, we developed it with input from clients. This means your new digital experience with Silsoe Odours includes all the essentials when you're looking for odour guidance. You'll see improved navigation, better functionality and an enhanced, user-friendly experience.
Silsoe Odours has evolved quickly over the past couple of years. With this in mind, we focused on creating a digital presence in line with this growth. Specifically, we highlight the experience you, as our client, have with us. We're showcasing our top-notch client service, sector experience and expertise. So, you'll find relevant photos and testimonials on every page, which shows you what we do and what our clients think about it.
There's a detailed overview of our odour services, as well as a dedicated page for your sector so you can easily see our expertise in your specific field. The new website also features a gallery of images and video highlights of our team in action. This gives you a sense of the quality and capabilities we offer.
In the improved 'About' section you will now see more about our company history and background. Furthermore, there are details of our various professional accreditations. Finally, you will see individual profiles for our team members and Odour Study Day speakers.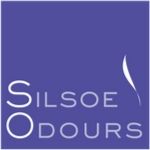 Silsoe Odours is a leading independent UK odour consultancy and UKAS accredited laboratory. Our team of experts have unrivalled experience providing odour guidance for clients across a range of sectors. We offer a range of odour services which we can tailor to your specific requirements. Our specialist team will help you understand, manage and control your odour emissions.
TALK TO OUR EXPERTS FOR ODOUR GUIDANCE
Please do take a look around the new website. We'd love to hear what you think. More importantly though, if you'd like some odour guidance don't hesitate to get in touch. Our team of experts have extensive experience and will discuss your specific needs. Give us a call on 01525 860222 or contact us using our new website.
Did you know that Silsoe Odours offers the UK's only CPD certified odour management training? It's also endorsed by the IAQM and accredited by CIWEM. The course gives you an overview of all the key areas of odour management, as well as a practical session in our laboratory. You can register here for your place at the next Odour Study Day.