FULLY BOOKED – ODOUR STUDY DAY JAN 2020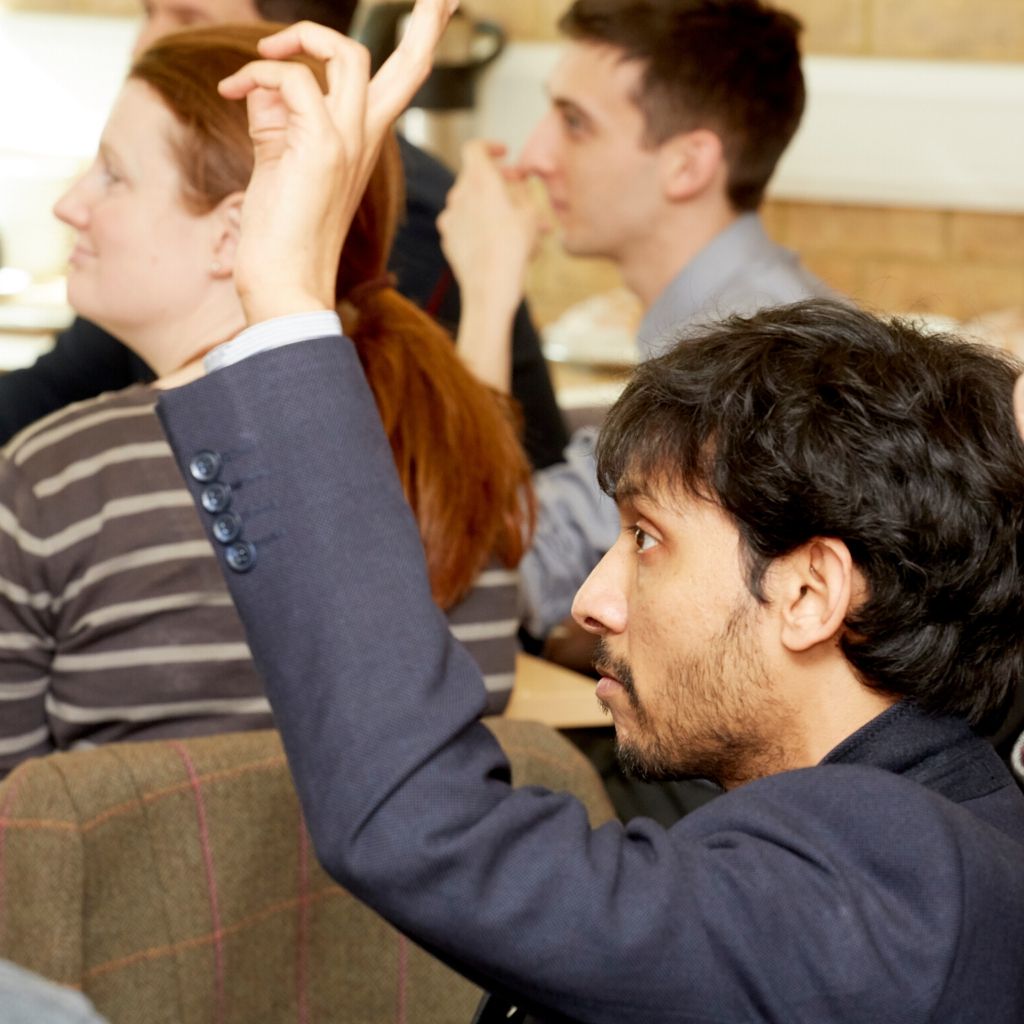 Our popular training course, the Odour Study Day is nearly in its 14th year. The one day course provides guidance on odour management and how to maintain an effective odour control plan. It is CPD certified and boasts endorsement from IAQM as well as CIWEM accreditation. So, it's no surprise it's extremely well-attended by delegates from a range of different industries and roles. In light of this, we can now confirm that the next course, on 23rd January 2020, is fully booked.
Did you miss the your chance to attend this time? Don't worry! You can now register your interest for the next Odour Study Day. We'll get in touch when new dates are released. Don't forget, we also offer a small number of places on the day for complete odour sensitivity testing.
It's really important to us to hear feedback from our clients, as we use it to make improvements where needed. Not to mention, it's also useful to help give you an idea of how previous delegates got on at the Odour Study Day. Take a look below at a few examples of what they thought of the past couple of courses. To read even more reviews, click here.
I found the day extremely interesting and useful. The quality of the talks was excellent and the content was very relevant to everyday applications. It was a useful forum to share experiences between operators, consultants and regulators. I also found the odour sensitivity test interesting and it is useful to understand where on the spectrum of sensitivity you fall when dealing with odour assessments. I would definitely recommend the course to others.
Associate Director, Idom Merebrook Limited
Useful to experience the lab and get more info/experience on the sampling/olfactometry. The section on odour modelling was very helpful for my job, dealing with planning applications and odour complaints. Presenter was very good too at describing a technical detail.
Environmental Scientist, Wessex Water
The training was well-delivered and informative, covering the methodology well and giving an insight into both sides of the process. It was good to find out how good my sense of smell is.
Environmental Protection Officer – Cherwell District Council & South Northamptonshire Councils
Really enjoyed the whole Study Day. Well organised, well timed, excellent food and refreshments. Very informative and educational.
Environmental Technician, Sarval
ODOUR SENSITIVITY TESTING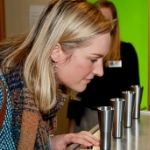 Often, delegates at the Odour Study Day also choose to complete an odour sensitivity test. There are many reasons why it's helpful to understand your personal sensitivity to odours (against the BS EN13725 framework). For example, you can use this knowledge to support your odour control plan, as it improves the accuracy of your odour monitoring activity.
What's more, you can also have an odour sensitivity test at a separate time to the Odour Study Day. Simply give us a call on 01525 860222 and we'll get you booked in to our UKAS-accredited odour laboratory.
SUPPORT WITH YOUR ODOUR CONTROL PLAN
Do you need support with your odour control plan, or indeed any aspect of odour management? Please don't hesitate to get in touch. We have a team of highly experienced odour specialists who can explain all the nuances and discuss your individual requirements. We look forward to hearing from you.