Spring 2019 at Silsoe Odours – Quarterly Snapshot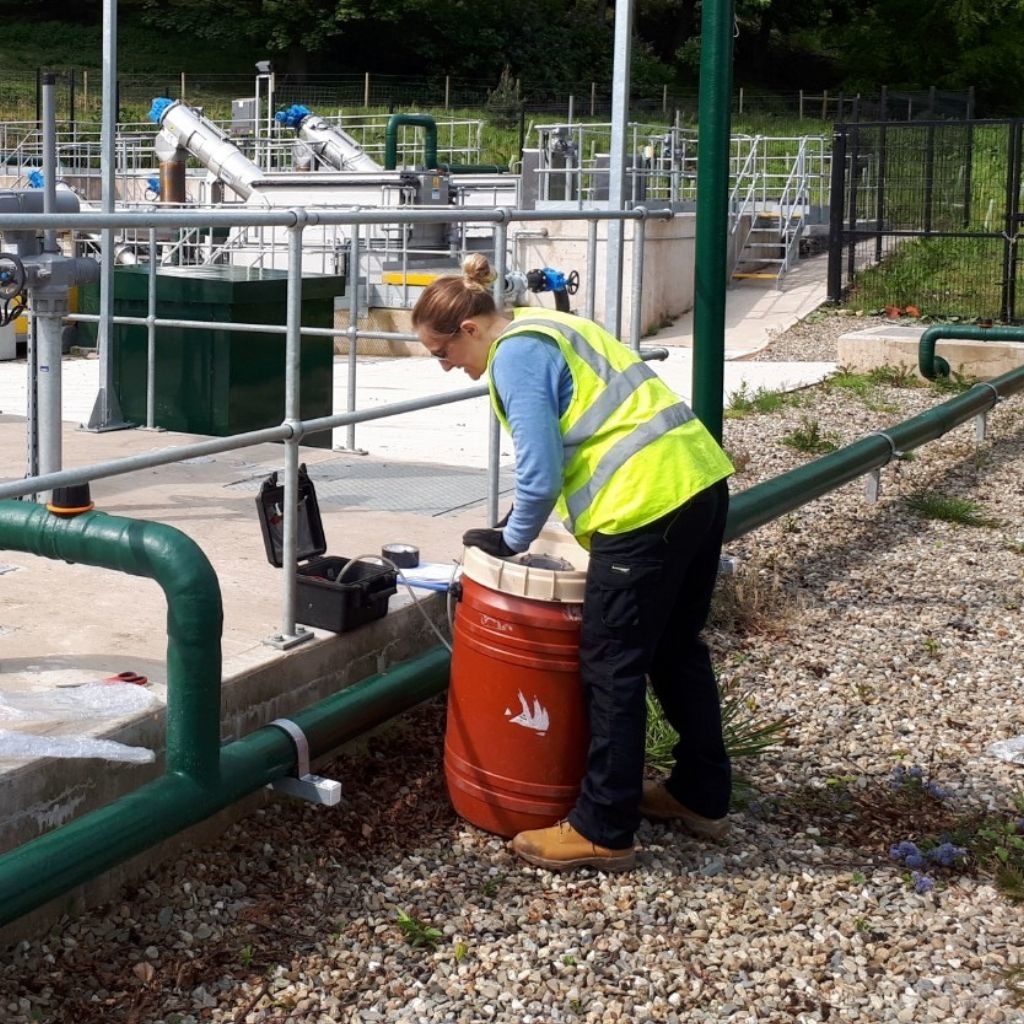 It's that time again! We're moving from one season to another (our favourite, unsurprisingly). So, it's time to share what we've been up to over the Spring of 2019. We've seen lots of highlights, probably most notably our new UKAS accreditation for odour sampling. Please take a couple of minutes (or 1 minute 41 seconds for full disclosure!) to watch this quarter's snapshot video. It's a great chance to get to know our team a bit better. What's more, you'll see how they've been using the various odour assessment methods we offer. You never know, it could trigger some ideas for your day-to-day odour activities.
Spring 2019 at Silsoe Odours
We hope you enjoyed watching what we've been up to this spring! As always, we would love to hear your feedback. Please get in touch to tell us what you think! Specifically, we're also keen to hear any suggestions you may have for our next update.
Would you like to see more of the team in action? To see regular updates from Silsoe Odours and useful information about odour management, please follow us on Twitter, LinkedIn and Facebook.
What's more, you can also choose a link below to see recent snapshots from our archive:
? Winter 2018/9 at Silsoe Odours
? Autumn 2018 at Silsoe Odours
Methods of Odour Assessment
We show you a brief snapshot of our team in action in these videos. But in reality there is a wide range of odour assessment methods available. The way we use them varies from sector to sector and project to project. Please give us a call to find out how we can support you with your individual needs. Our team are friendly and knowledgeable. We're happy to talk through your needs and we advise on the best approach for you. Just call 01525 351 396 or get in touch below.