BEST WISHES TO JILL LIDDLE ON HER RETIREMENT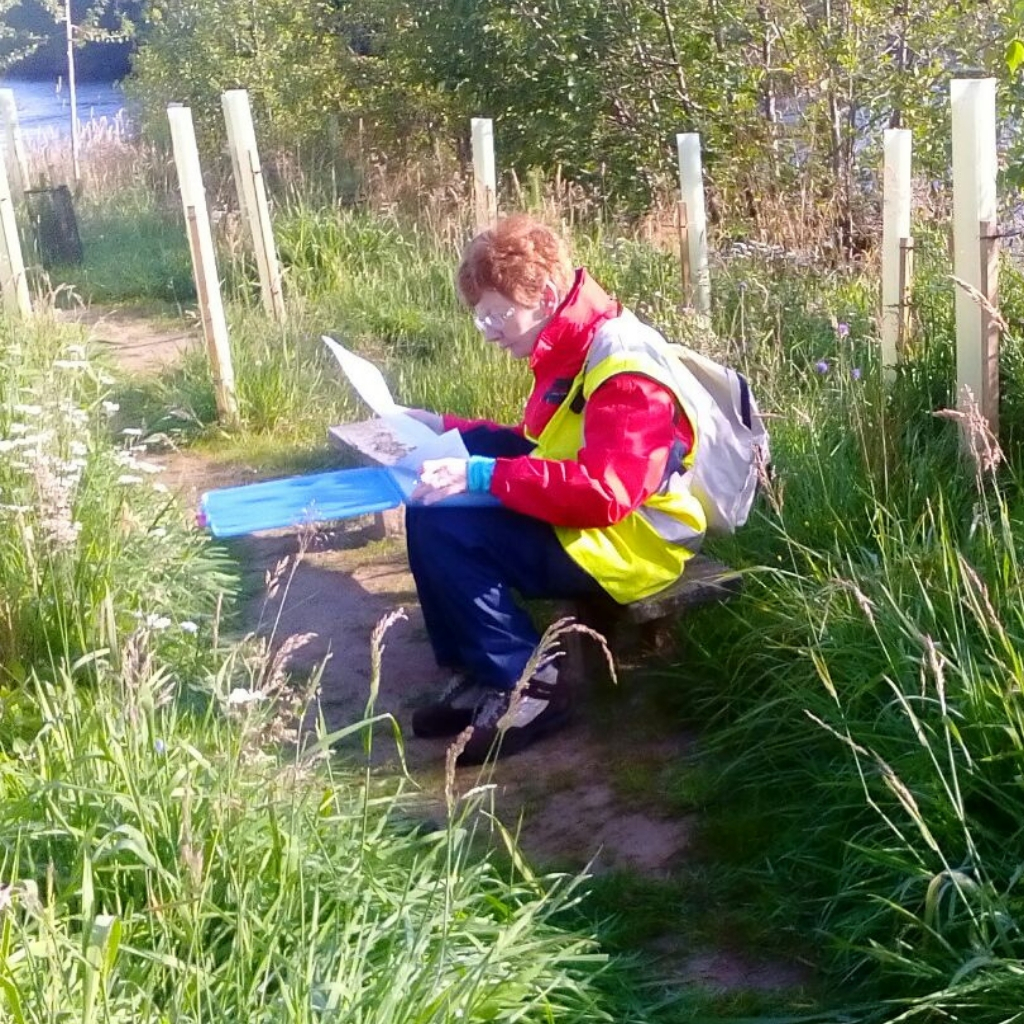 Please join us in extending our very best wishes to Jill Liddle, who is retiring from Silsoe Odours today, 19th March. Jill has been an important member of our team for more than 20 years. She will be greatly missed by colleagues and clients alike.
Jill's attention to detail has been invaluable. Her willingness to put in extra time and effort to help us meet client deadlines has demonstrated a commitment to excellence that we have come to depend upon. I'm sure many of you have met Jill when visiting the Silsoe Odours laboratory and know she will be sorely missed.
We hope you will join us in wishing Jill well as she starts a new chapter in her life. We know she is eager to spend time with her family as they embark on new milestones.
Unfortunately our plans to show our appreciation for Jill's service have been sorely impacted by the coronavirus situation. However, we hope to celebrate with her properly and share our memories of working with Jill once the situation improves. In the meantime, all of us here at Silsoe Odours would like to wish Jill a very happy and rewarding retirement.