EUROPEAN ODOUR STANDARD EN13725: AN UDPATE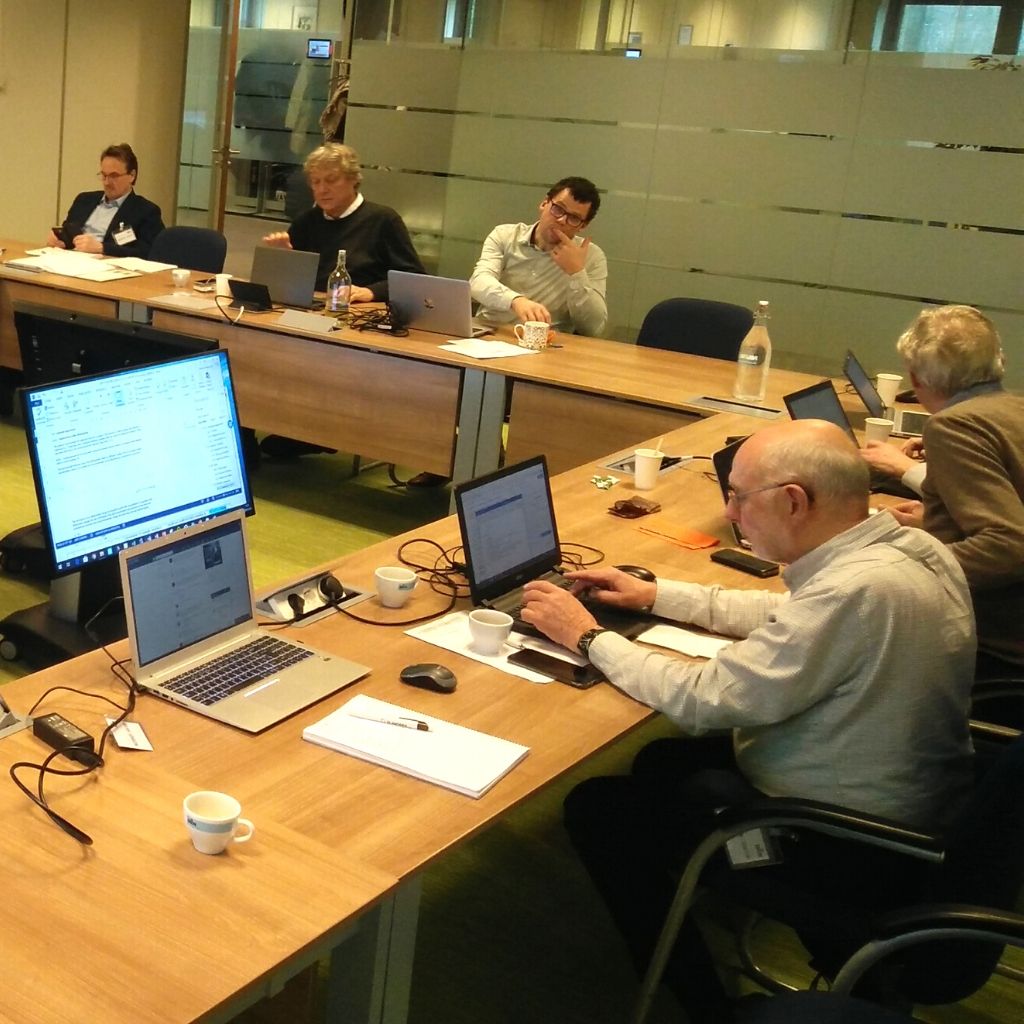 EN13725 – THE EUROPEAN STANDARD FOR OLFACTOMETRY
The European Standard for olfactometry (EN13725) was first published in 2003. Last year, we updated you on progress with its proposed revision as it went through a period of public consultation. To take a look back at that update and understand more about EN13725, you can click here.
WHAT DOES 2020 HOLD FOR EN13725?
We can now update you on the latest progress, following another meeting of the CEN/TC264 Working Group 2 (WG2). Robert Sneath (Director at Silsoe Odours), represents the UK within the working group. He attended a three-day digital meeting (in line with current social distancing requirements) on the 6th, 7th and 8th April 2020, alongside other odour experts from across Europe. This follows their previous meeting in Delft in January. Our thanks go to Carlos Diaz from Olores for the meeting photographs.
Together, the working group have been working to review comments received during the period of public consultation – a mere 109 pages of them! This forms the 'comment resolution' period of the revision process. The working group members will review the remaining unresolved comments at their next online meeting, on 8th September 2020. Once they have finished reviewing all comments, they will either implement or dismiss them. A final draft will then be produced for them to approve and the new standard will move forward to publication.
Take a closer look at the scope of the EN13725 revision and the timeline to publication on the bsi Standards Development website.
In the UK, you can demonstrate your compliance with the British version of EN13725 by earning accreditation from UKAS. Silsoe Odours holds UKAS accreditation for both on-site odour sampling and odour testing in our laboratory. You can see details of our accreditations here and our UKAS schedule of accreditation here.
Finally, if you'd like to understand more about the changes to EN13725, please do get in touch. Our Director, Robert Sneath, has been working on the standard since its inception in 2003. He can shed light on any queries and is happy to answer your questions. Simply give us a call on 01525 860222.