Speaker Announcement: Deborah Sharples to Share Legal Expertise At Odour Study Day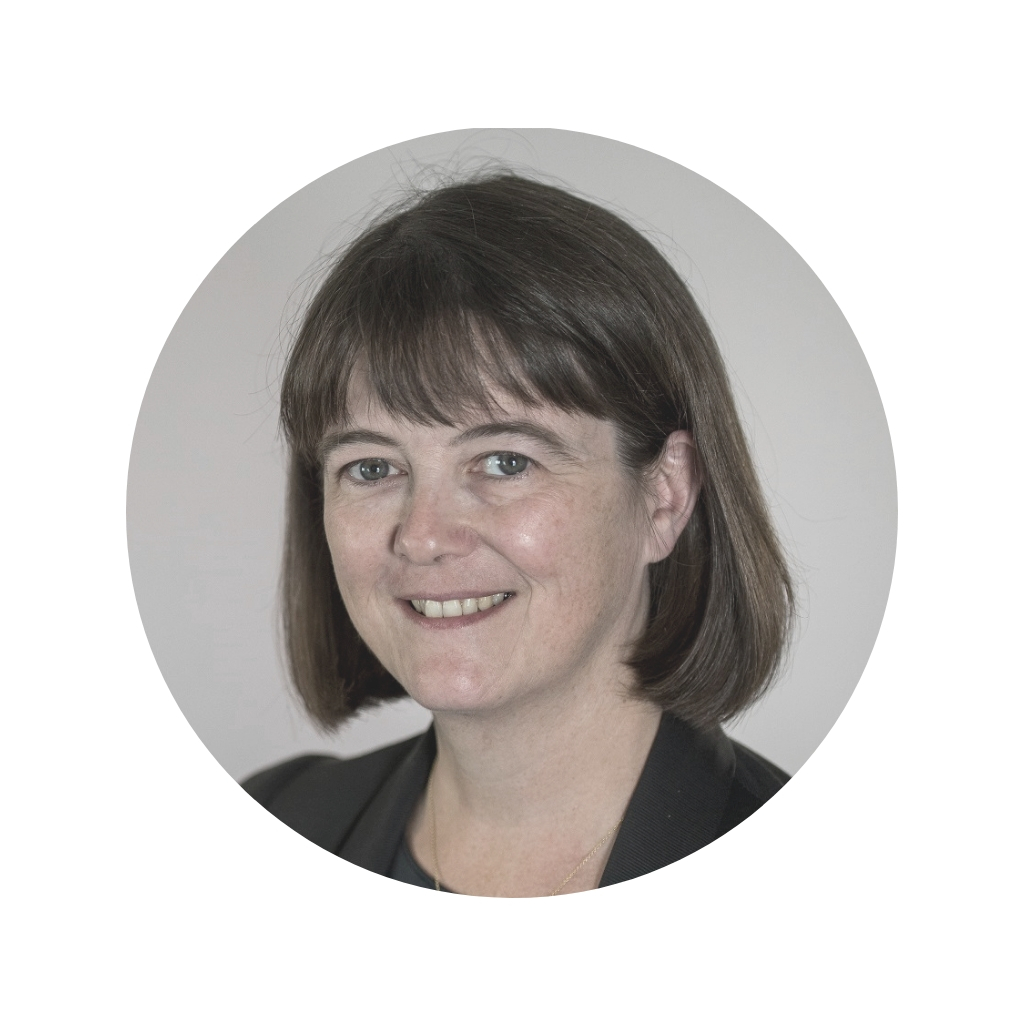 Firstly, a very happy New Year! We're delighted to begin 2019 by announcing a new speaker, who will join us for the next Odour Study Day. Notably, Deborah Sharples is a Partner and Head of Planning and Environment at Hewitsons in Cambridge. She joins our panel of uniquely experienced odour experts, to discuss the guidelines relating to odour assessment, management and control. Delegates will also hear from Robert Sneath from Silsoe Odours, as well as Steve Peirson from RSK and Philip Longhurst from Cranfield University.
❝I attended the Odour Study Day in October 2018 and found it to be a really valuable day. As a solicitor who advises businesses which face odour problems, it was fascinating to me to see how odours are tested in the lab and to hear about the issues relating to odour from the perspective of a range of recognised experts in the field.
After the end of the day I offered to contribute to the course. I thought it would help those present to know what the legal implications can be for businesses which create an odour. It may well also be of interest to those who get into difficulty over odour and those who regulate. This is because they'll hear from a lawyer's perspective what I need to see by way of evidence on both sides of the fence.
I always find it useful as a lawyer to understand what goes on in practice. I hope it will be just as useful for those on the ground to have an insight into the legal process.❞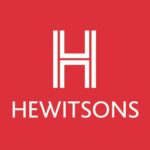 Deborah Sharples has over 28 years' experience as a solicitor. She specialises in environmental law and acts for a range of businesses. This includes anything from gas suppliers to farmers and from waste management to building supplies.
She advises on non-contentious matters such as contracts for waste services and also in relation to contentious matters. For instance, alleged breaches of environmental permits and abatement notices relating to statutory nuisance.
She also acts in relation to civil contentious matters, often in the context of judicial review. She has experience of advising in relation to applications for and challenges of hazardous substances consents and in relation to environmental impact assessments.
Deborah represents clients in PACE Act intreviews and also acts as advocate in the magistrates' courts and at public inquiries. Her complementary expertise in planning enables her to act effectively as advisor and advocate in connection with matters in which there is a significant overlap between planning and environmental issues, including ecology.
Deborah features in the Legal 500 Hall of Fame.
Register For The Odour Study Day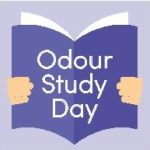 Don't miss your chance to hear from this fantastic line-up of expert speakers as they deliver their expertise on the guidelines relating to odour assessment and management. Not to mention, you'll also visit the UKAS-accredited odour laboratory here at Silsoe Odours.
What's more, the course is CPD certified, endorsed by the IAQM and CIWEM accredited.
While the Odour Study Day is a unique opportunity to enhance your understanding of odour issues, there are of course occasionally more immediate challenges. We'll happily talk through any queries you have. Just call on 01525 351 396 today, or get in touch here.
Odour Assessment Guidelines – References