QUARTERLY UPDATE FROM SILSOE ODOURS – AUTUMN 2020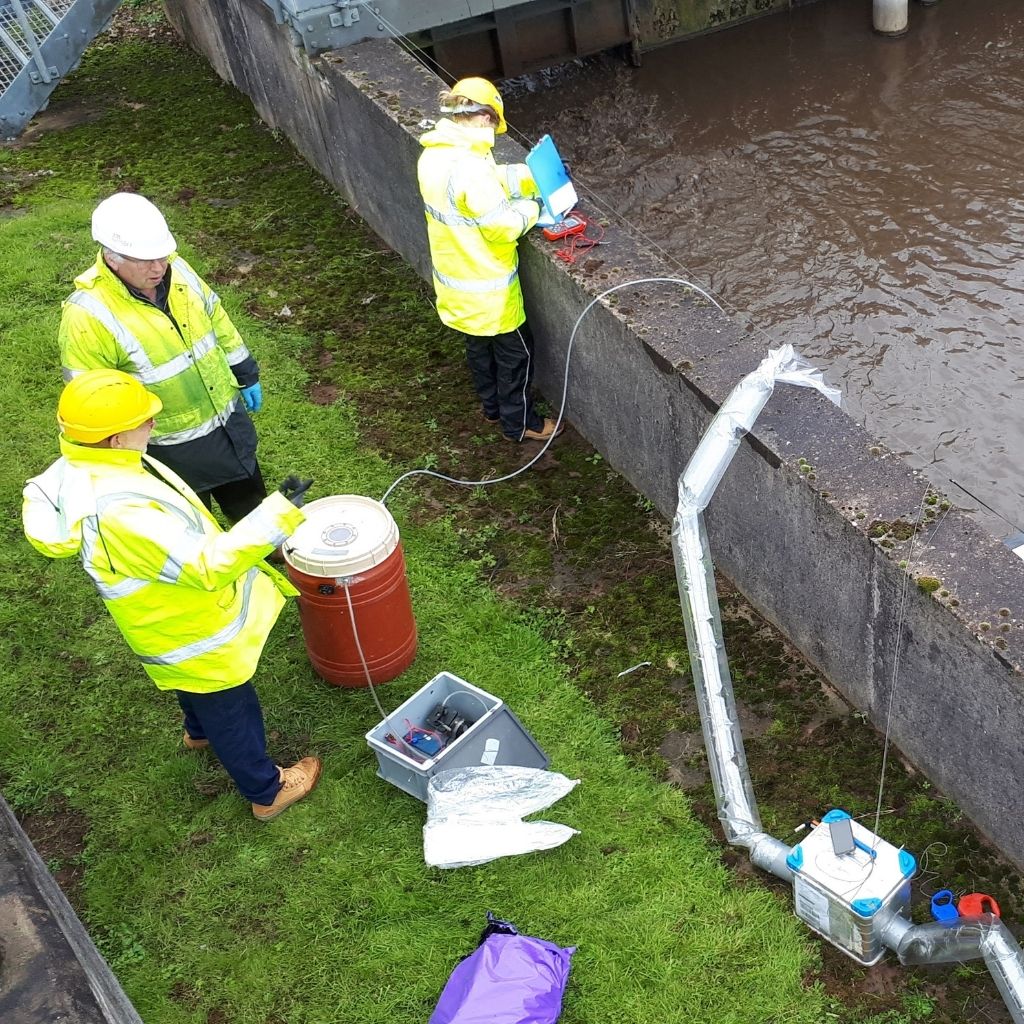 Today marks the kick off of another national lockdown. Here at Silsoe Odours, we remain open and available to support you. We will continue to operate as normal, with our full range of on-site and odour testing services still available. All our odour specialists are fully trained and compliant with the latest health and safety requirements. You can rest assured that they will get the job done safely and efficiently, helping you continue to maintain effective environmental odour control during lockdown.
While our UKAS-accredited laboratory remains open for odour testing, we are currently not taking bookings for odour sensitivity testing. This is so that we can limit those visiting the laboratory to essential personnel only. We will re-open the lab for this service as soon as the lockdown lifts.
AUTUMN 2020 AT SILSOE ODOURS
In the meantime, we've arrived in November! That means it's time to share what our team has been up to over the Autumn. Our odour specialists have been busy working across all sorts of sectors. They've carried out odour sampling, planning surveys and sniff surveys. Please take (less than!) a minute to look at our latest video to learn more about the last quarter at Silsoe Odours.
ENVIRONMENTAL ODOUR CONTROL
There's actually never really been a better time to focus on your activity to reduce your odour impact. If you're working at home, it's a good opportunity to review the policies which focus on your site's environmental odour control. Or, if you're still up and running through lockdown, you may find odour complaints on the rise. This is because as people spend more time at home, they're more likely to notice any unpleasant odours. Whether it's a desktop, on-site or laboratory project, we're here and happy to help. Just give us a call on 01525 860222.